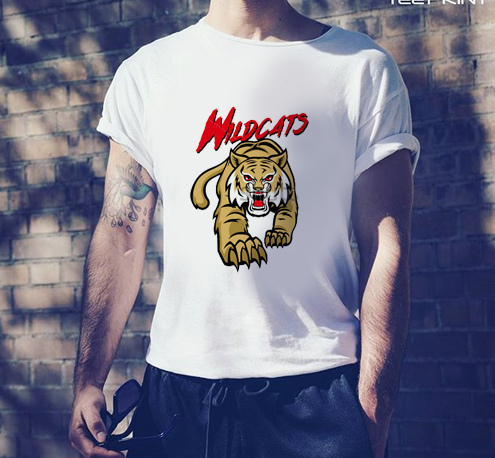 GET IN THE SPIRIT!
When you choose Varsity Canada for your School, you're backed by our 30-year long reputation of quality, hassle free spirit wear. We can provide you with highly competitive pricing because we're able to control costs by utilizing our in-house decorating and eliminating the middleman. We're working right beside you to ensure you get a quality product every time with no setup fees, no packaging costs or artwork costs! You're simply paying for the final product (that includes no delivery charges!). We believe that spirit-wear should be fun! With Varsity Canada, you can rely on:
No charge for packaging each student order individually.
Product can be boxed per class-room for easy distribution.
Our pricing is competitive so that schools can increase prices to go towards school fundraising
No need for manual paper based order forms. Less stress over organization to maximize fundraising!
No stress for NSF cheques and chasing parents for funds, and no cash handling! All funds are collected online and E-stores are at no extra cost to you.
Full back end transparency shared with school administrators to allow for fundraising.
Industry leading service levels.
No risk or obligation, only spirit!
Our specialization is in working mainly with schools across the GTA, which allows us to understand the needs and internal workings to execute a successful spiritwear campaign with any goal in mind! We are board tendered, respected and audited by school boards for annual consistency and accountability which allows us to continue to bring spirit to schools across the nation!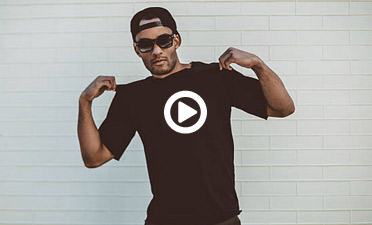 Video testimonials coming soon!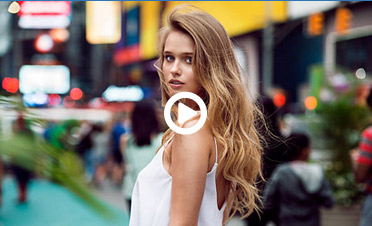 Video testimonials coming soon!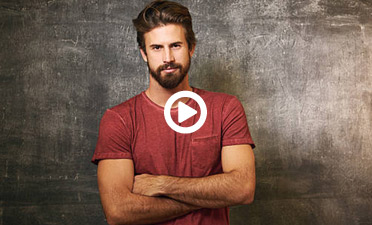 Video testimonials coming soon!